2020 官网升级中!现在您访问官网的浏览器设备分辨率宽度低于1280px请使用高分辨率宽度访问。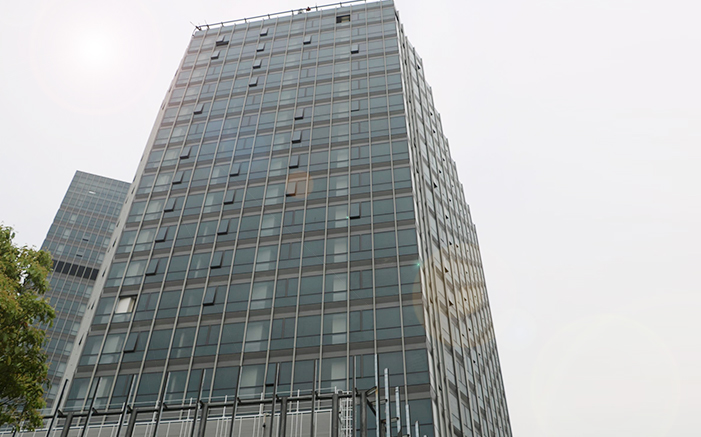 Work With Us
As a high-quality team with legal knowledge and rich accounting experience, we look for good communicators who are articulate with their ideas and understand the big picture of the incorporation business. If you are looking for job opportunities in Shanghai, SCB may be the right place for you!
We're always looking for talents with strong responsibility to join our team! Everybody wants to be the best self, then you need a suitable better opportunity firstly.
You can play your role better and enjoy the happiness with the good sense of achievement in the work!
Recruitment
Accountant

Job description

1.Responsible for routine accounting and tax works.
2.Conducted overall planning and management of the company's tax revenue and completed the tax declaration on time.
3.Make monthly pay slip, tax report and finance report.
4.Cooperate and coordinate with banks, tax bureau, auditing firms and other relevant organizations.
5.Perform regular account checking and analysis and put forward your own opinions or suggestions to the company leaders.

Job requirements

1.College degree or above, major in accounting.
2.More than two years working experience as accountant.
3.Familiar with Shanghai local tax rules and tax declaration.
4.Good learning ability, independent working ability and financial analysis ability.
5.Shanghainese or stable residence in Shanghai are preferred.

客服职位

Job description

1.Send monthly tax report and finance report to clients.
2.Send payment notice to clients.
3.Routine communication with clients on business issues.
4.Support sales team to follow up some new foreign projects.
5.Supporting works on marketing development.
6.Project documents translation.
Other temporary works arranged by team manager.

Job requirements

1. Fluent English speaking and able to write professional business email.
2. Excellent service concept.
3. Good communication skills and interpersonal capabilities.
4. Pro-active work style, able to bear the pressure of work.
5. Strong sense of responsibility, team spirit.
6. English major or Accountant major with good English skills are preferred.
TEL :86-21-5109 7809
E-MAIL :info@startchinabusiness.com