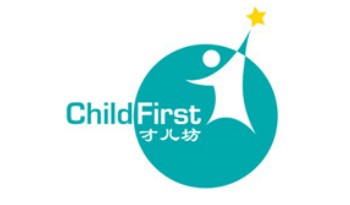 Customer Name:
ChildFirst Singapore
Industry Involved:
International Kindergarten
Preschool Education
Presentation:
ChildFirst is a licensed education brand in Singapore.
With multiple intelligences as the core education philosophy, ChildFirst aims to fully cultivate and strengthen children's multiple intelligences through the independently developed Multiple Intelligences information curriculum system Ednoland. Finally practice the educational goal of "Future-proof YOUR CHILD".
The first Singapore preschool education brand company under the direct kindergarten. The idea of running the kindergarten: new idea, new technology, new talents. The mission of ChildFirst Kindergarten is to cultivate every child's intelligence so as to greatly improve their chances of success.
Services from SCB:
Accounting service
Tax Service
Annual Maintenance Service
Legal consultancy
Year of Services:
From Y2009 till now