2020 官网升级中!现在您访问官网的浏览器设备分辨率宽度低于1280px请使用高分辨率宽度访问。
The ASCC_UK
Issue Date:2021-11-11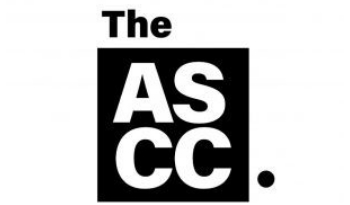 Customer Name:
The ASCC
Industry Involved:
1. Culturally Perceptive Creative Direction
2. Exclusive Artist Roster
3. Seamless Remote & On-location Production
3. Local Talent Sourcing
4. Company Presentation:
5. Art Buying
6. Market Relevant Digital & Above the Line Asset Creation
Company Presentation:
The ASCC is a Shanghai-based independent creative agency that abandons the unsustainable big agency format and focuses on a refined & carefully tailored model by assembling the industries best talent most suited to each project.
ASCC believes freedom is the key to spark inspiration. Only when creatives have their hands free can they be on the pulse of societal culture and truly deliver genuine innovation. With a uniquely diverse portfolio of projects & clients, access to a global network of the best freelance talent and a legitimately balanced "East meets West" point of view, The ASCC is the only agency in China that delivers creativity that is both relevant & on brand while working seamlessly within the context of our new global standards.
The ASCC was founded by Creative Director Alex Slavycz who has lived & worked in Asia since 2008.
Services from SCB
Accounting service
Tax Service
Annual Maintenance Service
Consulting Service
Company Secretary Service
Contract Review
Bank Management
Year of Services
From Y2018 till now