2020 官网升级中!现在您访问官网的浏览器设备分辨率宽度低于1280px请使用高分辨率宽度访问。
Radley_ London
Issue Date:2021-02-01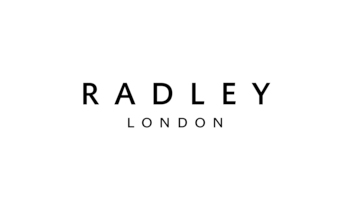 Customer Name:
RADLEY CHINA LTD
Industry Involved:
Cross-Border E-commerce
Trading Company
Company Presentation:
RADLEY is a London born brand with a mighty in-house designer team, who has a passion for crafting beautiful handbags and accessories that women love. Driven by a passion for color, luxurious leathers and FUN, Radley brand launched in 1998.
RADELY China was founded in Y2019, it brings the high-quality beautiful handbags to China market and become one of the most popular brands in China.
Services from SCB
Accounting service
Tax Service
Annual Maintenance Service
Consulting Service
Company Secretary Service
Year of Services
From May 2019 till now